We believe in giving back!….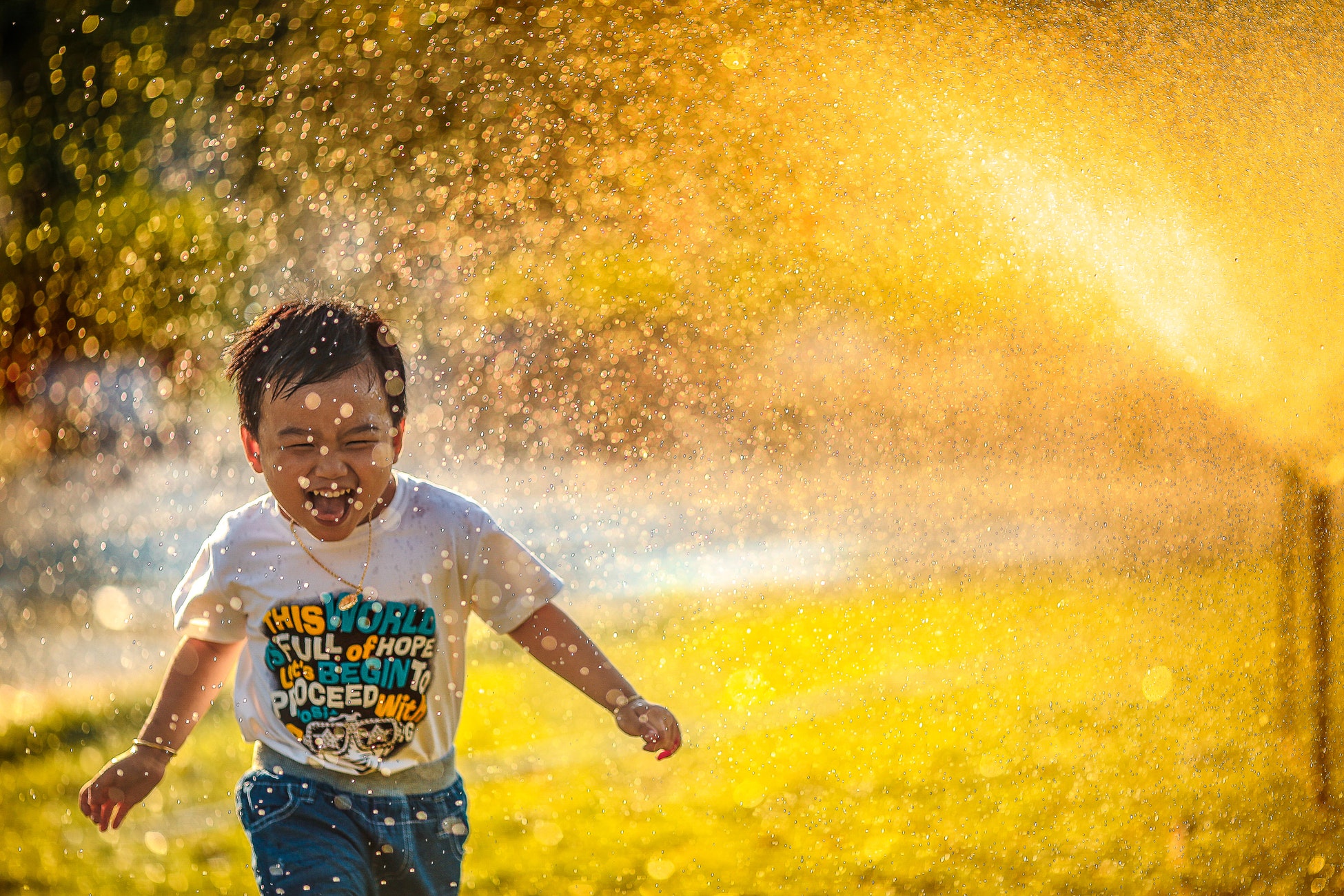 Social Responsibility
Here at Venator we take Social Responsibility seriously. We set up Venator Giving as a vehicle to focus our charitable donations and our fundraising drives. We Believe in Giving Back and that's why as our business grows our donation's to good causes grow with it.
Environment
We are fortunate to live in one of the most beautiful parts of the UK and we appreciate the natural world around us. We are dedicated in protecting this natural heritage and we do our utmost to reduce our impact on the planet.
In order to reduce our electricity consumption at our Head Quarters we have installed 57 Solar PV Panels, a massive 14kwh system on the roof of our offices. We have also replaced 377 fluorescent tubes with the latest LED tubes which use 80% less power. Along with motion sensor lighting and extra insulation we will be taking a whopping 45.24 tonnes of Co2 out of the atmosphere per year. As beautiful as the world around us is we recognise that people matter most, that's why this year we have teamed up with the local charity Julia's House.
Our Chosen Charity
This year we have decided to choose Julia's House as our chosen charity. Julia's House is dedicated to caring for children who have life limiting conditions. The work they do is inspirational and it certainly gives us something to focus on when we are on a charity challenge.
Each year the Venator Team take on a physical challenge aswell as home based events this not only pushes us to our limit's but the primary aim is to raise as much money for our charity as possible. Some of these include...
<!- TIMELINE ITEM -!>

2017 - Comic Relief

This year for Red Nose Day we decided to have a bake sale with a few members of our team volunteering to bake both sweets and savories. The bake sale was available to all staff as well as other offices in our building. Within an hour of selling, we had already raised £80! By the end of the day we had completely sold out and ultimately raised £227 altogether! With the success of our bake sale, we decided to match the amount to round up the fundraising for Comic Relief to £454.

<!- END OF TIMELINE ITEM -!> <!- TIMELINE ITEM -!>

2017 - Julias House Golf

On Friday 20th June, some of our team attended the golf tournament and raffle in aid of Julias House at the Isle of Purbeck Golf Club! Although our team didn't win the tournament it was their participation that counted!

<!- END OF TIMELINE ITEM -!> <!- TIMELINE ITEM -!>

2014 Challenge - Dorset Doddle

In an attempt to raise the bar from our previous challenge, training got underway for the Dorset Doddle, a grueling 32 mile hike across the very hilly Purbecks. We may live within a stones throw from the Jurassic Coast, but nothing could have prepared us for the monstrous hills that we would encounter! Individual member's of the team have also ran The New York, Berlin, London and Bournemouth Marathon's all for charity.

<!- END OF TIMELINE ITEM -!> <!- TIMELINE ITEM -!>

2013 Challenge - The Three Peaks

In 2013 we set ourselves the challenge of completing the Three Peaks (conquering the peaks of Ben Nevis, Scaffel Pike and Snowdon) in under 24 hours. It was a tough challenge but we successfully finished just short of 24 hours! Besides raising money for Julia's House we learned a lot about ourselves, our limits and working as a team. We shared tears (of pain and joy!) and it was an emotional experience that we will never forget. We very proudly raised almost £4000 for Julia's House.

<!- END OF TIMELINE ITEM -!>
At Julia's House we rely on the generosity of people in the community to continue offering respite, fun, therapies and, ultimately end-of-life care to seriously ill children and their families across the whole county.